These bizarre foods are eaten by different cultures and countries from around the world but they are a bit odd at first sight! Would you try any of these?
Stargazy Pie (Pie with fish looking up) – England
A traditional pie from Mousehole (pronounced Mouzul) in Cornwall in honor of a fisherman who had fished alone during a stormy weather.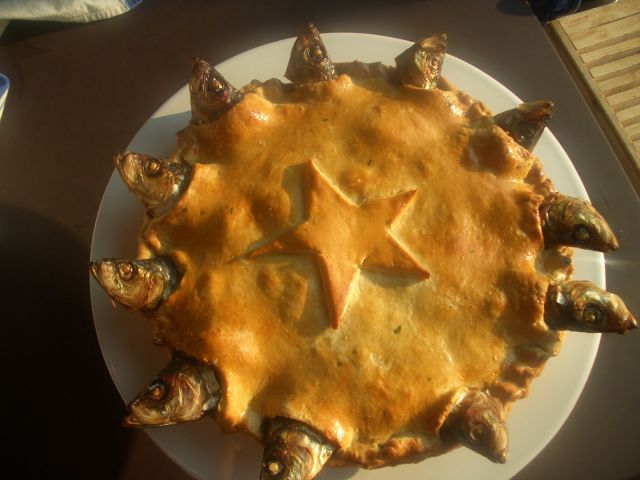 Drunken Shrimp – China
No cooking required, just fresh-water shrimps stunned in "baijiu" (strong liquor).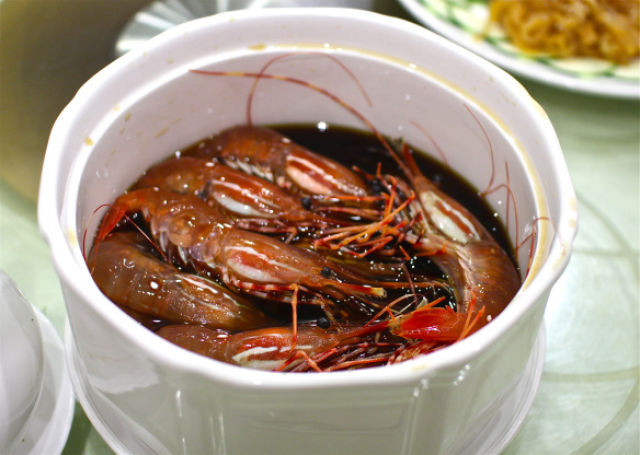 Airag – Mongolia
Airag is a kind of fermented mare's milk known to have significant health benefits. It contains alcohol.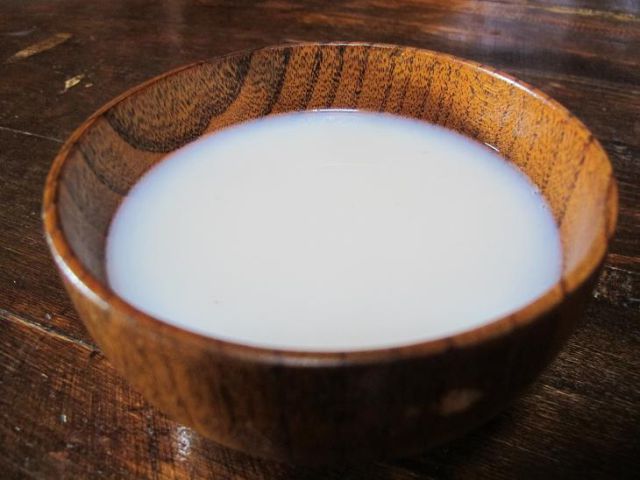 Wasp Crackers – Japan
These crackers can be bought in the Japanese town of Omachi just 100 miles outside of Tokyo.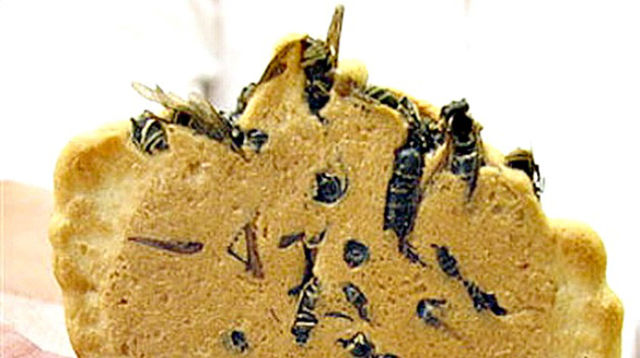 Lutefisk – Norway
A traditional dish of some Nordic countries, the Lutefisk is an aged stockfish or dried whitefish treated with lye.
Kangaroo meat – Australia
Kangaroo meat is thought to taste like a cross between venison and buffalo meat.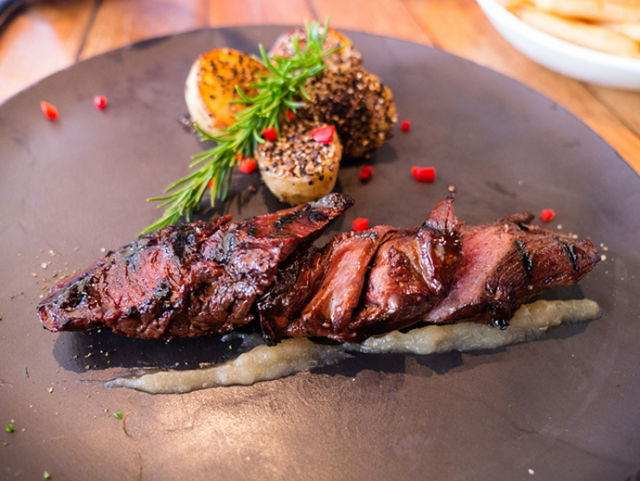 Akutaq (Eskimo Ice Cream) – Alaska
Eskimo ice cream can sound sweet and creamy but it isn't. It is made up of reindeer fat, seal oil, freshly fallen snow, berries and ground fish.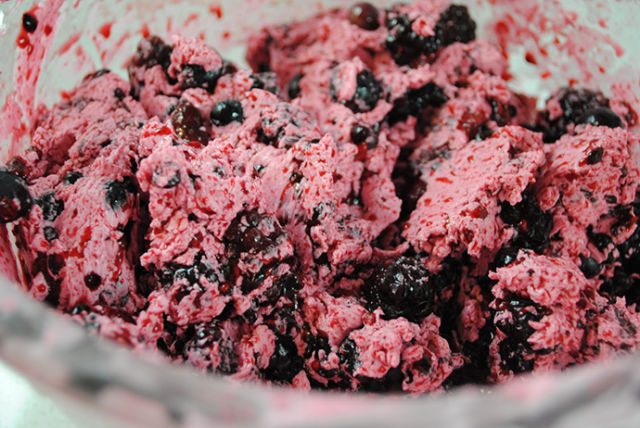 Haggis – Scotland
Haggis is sheep's stomach stuffed with sheep's liver, lungs and heart, onions, oatmeal, and other spices. This is simmered for three hours.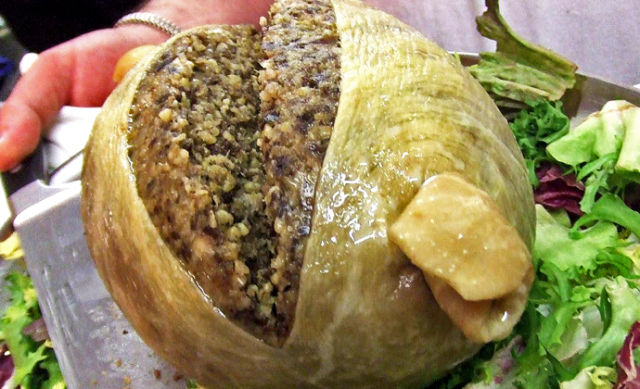 Beondegi – Korea
Beondegi are steamed or boiled silkworm pupae seasoned and eaten as a snack. It is said to taste like a mixture of raw chestnuts, cooked soy beans and mushrooms or a wet bark from a tree.